Operation Christmas Child
Collection Date: Sunday, 11/10/19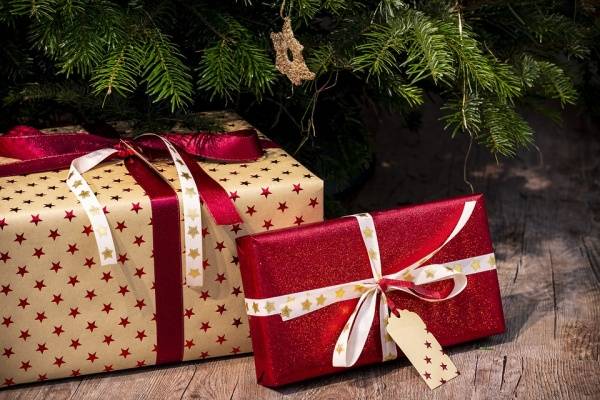 Christmas Giving Opportunity
Blessing the Residents at Ridge Overlook
Blessing the Residents at Ridge Overlook
Blessing the Residents at Ridge Overlook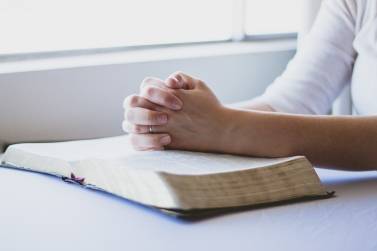 Every Wednesday starting at 7:00 p.m.
Every Wednesday starting at 7:00 p.m.
Join us every Wednesday at 7:00 p.m. for our Bible study about grace.
Bible Study:
Responding to God's Grace November 16th: The Blessing Post
Saturday, 11/16
All Saints Hall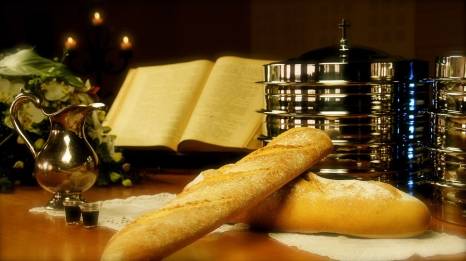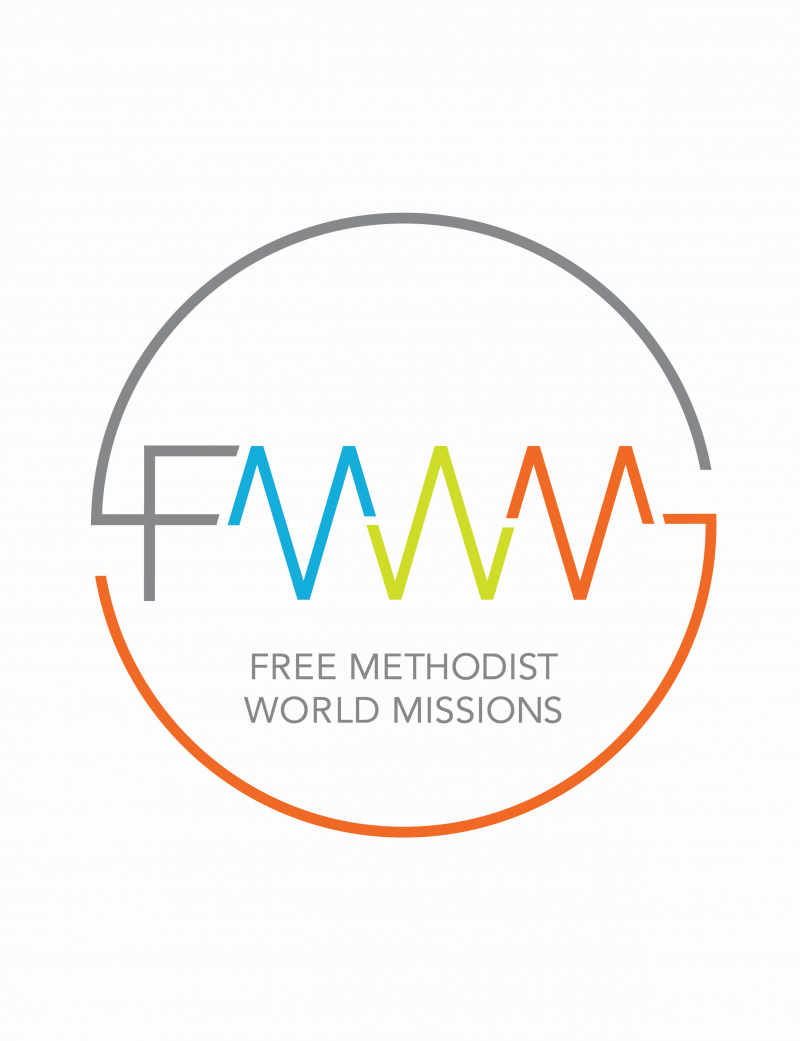 ---

Weekly Worship Service

Every Sunday at 10:30 a.m.

Prayer and Praise

Every Wednesday at 7 p.m.
---
Welcome to Alesia Free Methodist Church!
Select an image below to learn more about us.
Our church is located at the crossroads of Alesia-Lineboro Road and Schalk Road #1 in Manchester, Maryland.
We are convenient to the North Carroll County towns of Manchester, Hampstead, Alesia, Westminster, Greenmount, Lineboro, and Millers, Maryland. We are also close to Black Rock, Codorus, Bandanna, Brodbecks, and Glenville, Pennsylvania.