"He has risen from the dead and is going ahead of you into Galilee. There you will see Him." May 18th: The Blessing Post
Saturday, 5/18
All Saints Hall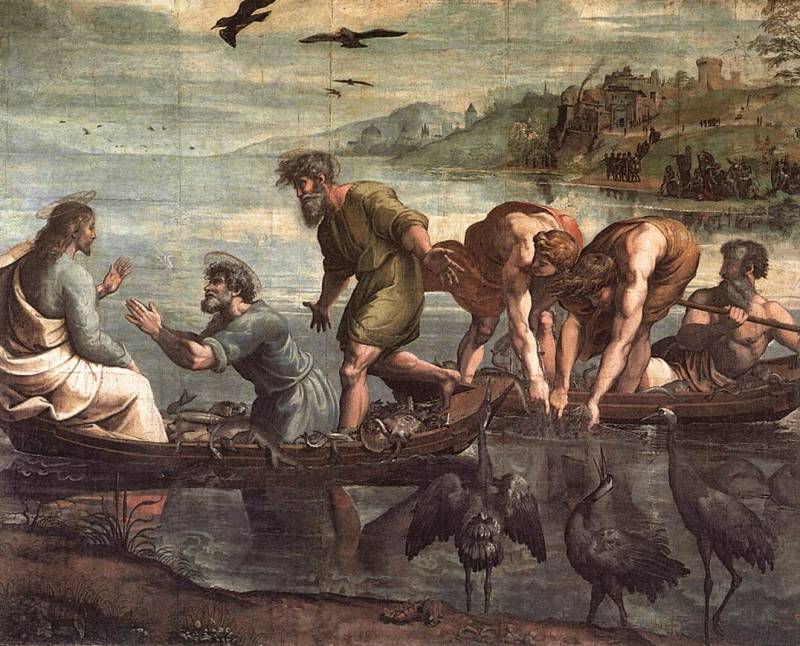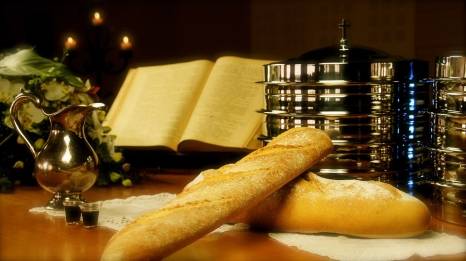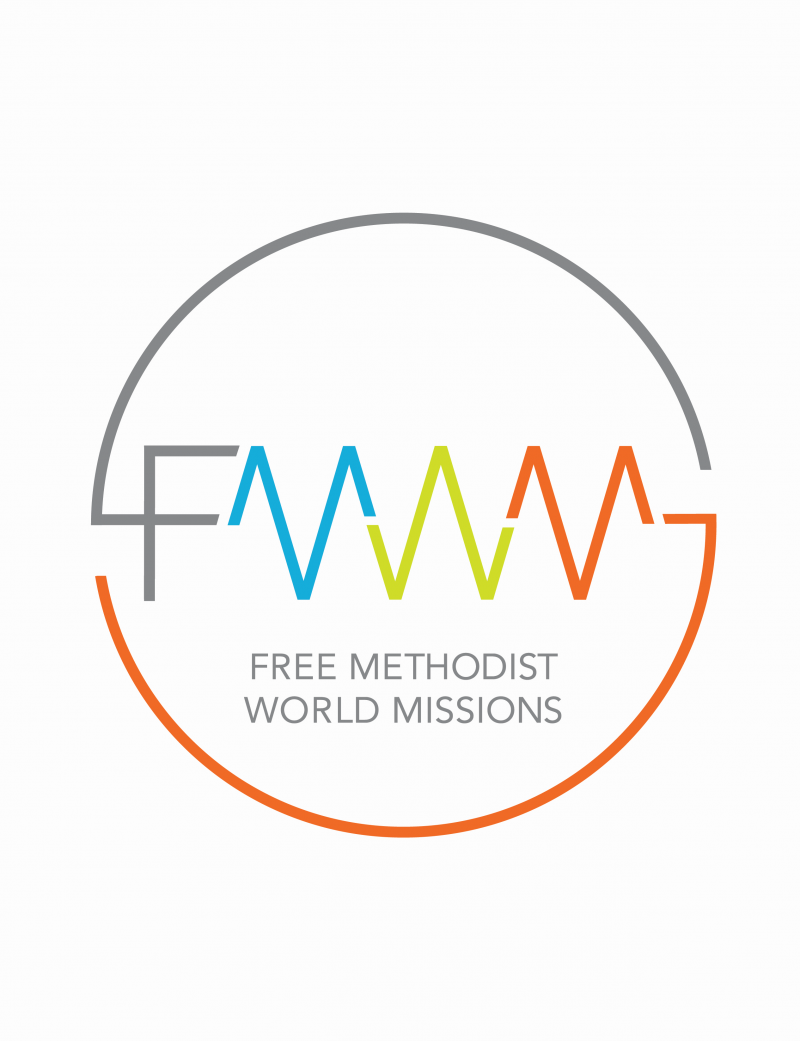 ---
Welcome to Alesia Free Methodist Church!
We are located at the crossroads of Alesia-Manchester Road and Schalk Road #1 in Manchester, Maryland. We are convenient to the North Carroll County towns of Manchester, Hampstead, Alesia, Westminster, Greenmount, Lineboro, and Millers, Maryland. We are also close to Black Rock, Codorus, Sticks, and Glenville, Pennsylvania.

Weekly Worship Service

Every Sunday at 10:30 a.m.

Prayer & Praise / Bible Study

Every Tuesday at 7 p.m.
---