Connect with the Free Methodist Church in the USA
---
Journey with our Free Methodist Missionaries as they spread the love of Christ across the globe:

---
---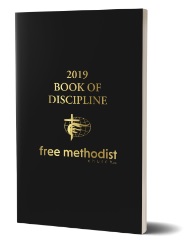 ---
We connect not only with Free Methodist organizations, but with non-denominational
Christian organizations.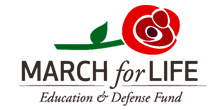 We support the right to life, and the work of the March for Life organization. While best known for the annual March for Life in Washington, D.C., March for Life also provides education about pro-life principles, and resources for pro-life action.
---

We have hosted speakers from the Gideons International, an organization which spreads the Gospel throughout the world by providing copies of God's Word to travelers. The Gideons also provide Bibles for:
Police officers
Fire fighters
Medical personnel
Prisoners
Military personnel
Students in the fifth grade and above