Operation Servant Heart: Serving Those Who Serve Our Country
Alesia Free Methodist Church has embarked upon a new ministry: To serve those who serve our country in the armed forces.
We are collecting non-perishable items to send to servicemen and servicewomen who are currently stationed overseas.
Gift Ideas: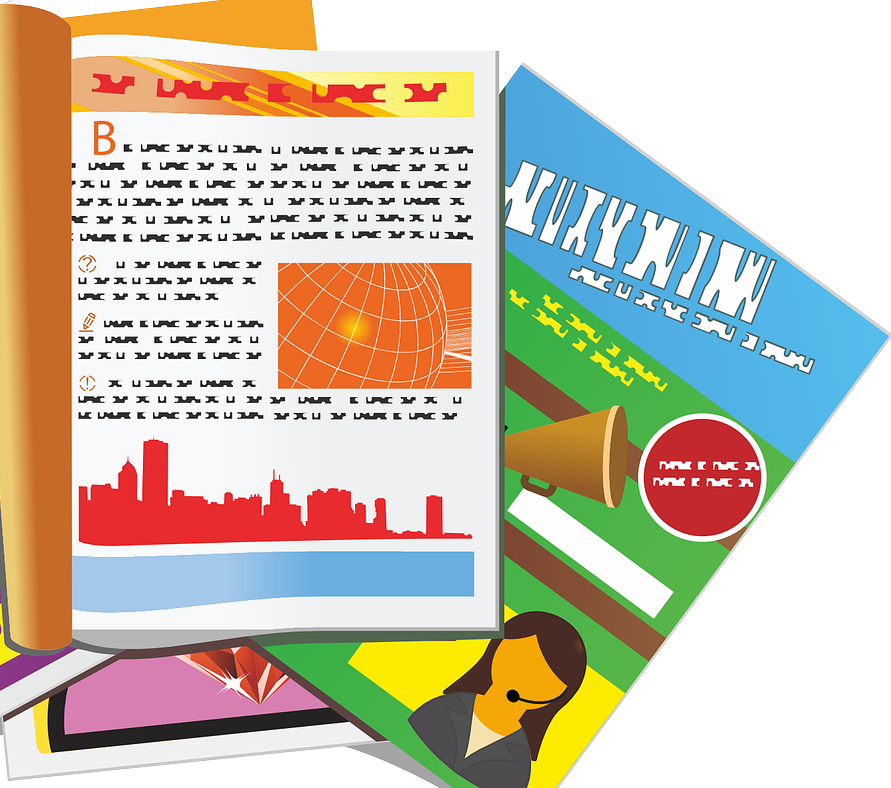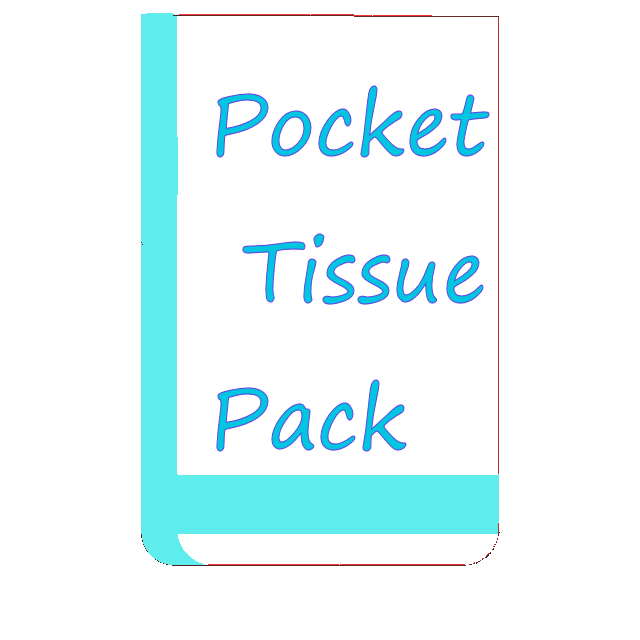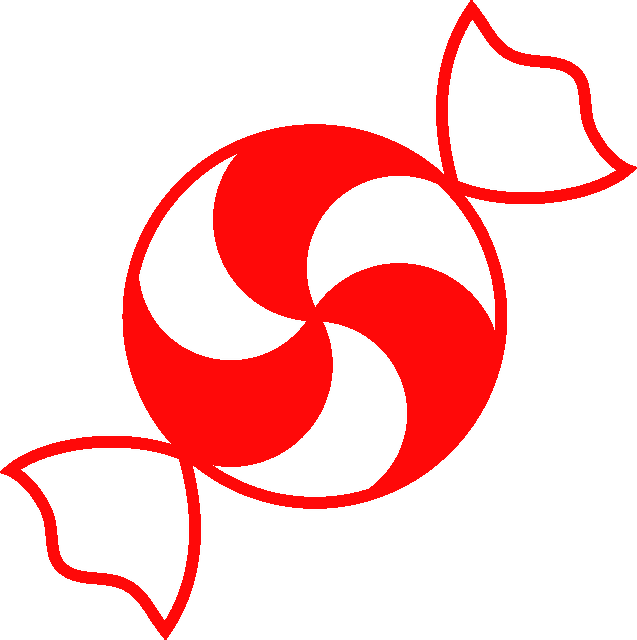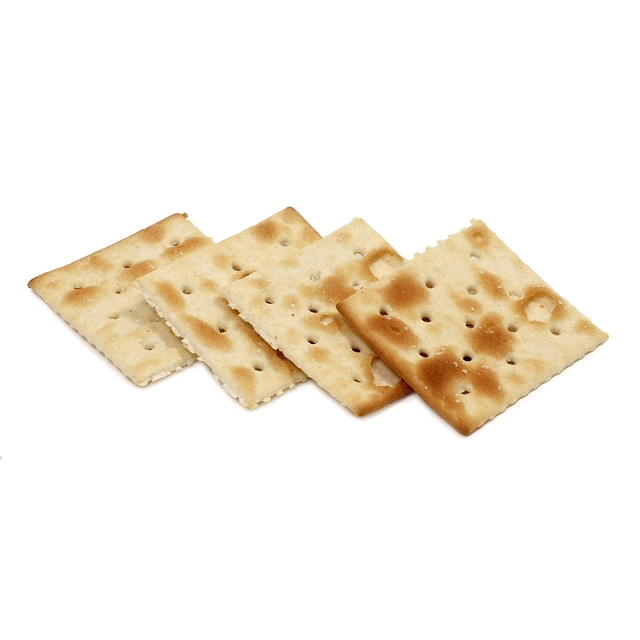 Packs of Crackers or Cookies
You may leave your contributions in the decorated box marked "Thank You, Veterans" in the narthex of the church.
We will continue to collect and send the items on an ongoing basis. See Barb for details!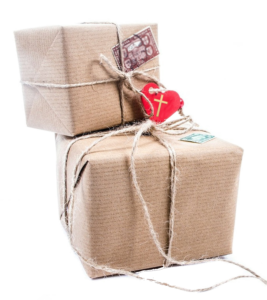 If people serve Me, the Father will honor them.  - John 12:26