It all started in 1904.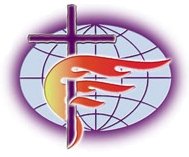 Henry Albaugh was a charter member of our sister church, Baltimore First Free Methodist.
Henry formed small groups that met in the homes of friends and relatives throughout the Alesia area near Manchester, Maryland in Carroll County. These small groups were the foundation for Alesia Free Methodist Church.
1905: Church Construction & Dedication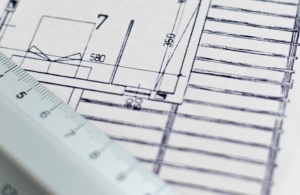 Andrew Miller was one of Alesia's first charter members. In 1905, he gave the budding church a plot of land at the corner of Schalk Road #1 and Alesia-Lineboro Road.
On this site, the church was erected, using donated materials and volunteer labor.
Later in 1905, the church was dedicated by Bishop Wilson T. Hogue of the Baltimore Circuit of the Philadelphia District, New York Conference.
The Free Methodists now officially had a home in Carroll County.
1906: The First Revival

In the autumn of 1906, following a revival, William J. Mosedale organized a training class for charter members of Alesia Free Methodist Church, consisting of the following attendees:
Mary Albaugh

George Frederick

Fred Kopp

George Kopp

Maggie Kopp

Sara Miller

George Rupp, Jr.

Lottie Walker

Scott Wilhelm

Irene Wilhelm
1906 – 1917: Church Leadership & Growth
Alesia's first pastor, who served in the church from 1906 – 1910, was William J. Mosedale.

In 1911, the church's records showed that D. A. King was serving as pastor, with James Alban as the Sunday school superintendent and Frank Markey as the class leader.
In 1914, S. G. Frederick was elected Sunday school superintendent. Mr. Frederick and his brothers, Harry and James, were also recommended for Exhorter's Licenses, and later became local preachers.
Over the following three years, members of these families became full members of Alesia's church: Gorman, Jenkins, Nagle, and Yelton.
1938: Revival & Hard Times
C. W. Newland held a revival in 1938, which resulted in twenty probationary members, as well as two full members.
However, in September of that same year, a majority of the church members voted to close the church.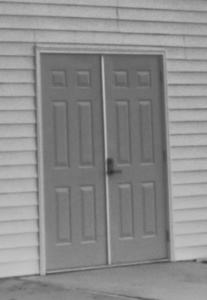 Although the church doors were closed, the congregation still held its meetings in Manchester.