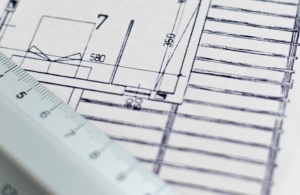 Andrew Miller was one of Alesia's first charter members. In 1905, he gave the budding church a plot of land at the corner of Schalk Road #1 and Alesia-Lineboro Road.
On this site, the church was erected, using donated materials and volunteer labor.
Later in 1905, the church was dedicated by Bishop Wilson T. Hogue of the Baltimore Circuit of the Philadelphia District, New York Conference.
The Free Methodists now officially had a home in Carroll County.
1905: Church Construction & Dedication